Here is another example of how we are smashing the first page search results with multiple organic listings in the SERP's for long tail keywords.
You can rank with articles on blogs that are well optimised and well written with ultra targeted content!
You'll  see that we're getting 3-4 first page search results in slots 1, 2, 3, and 4 in one case.  This traffic then turns into profits for the business so everyone is a winner, you, the client and the customer who found exactly what they wanted.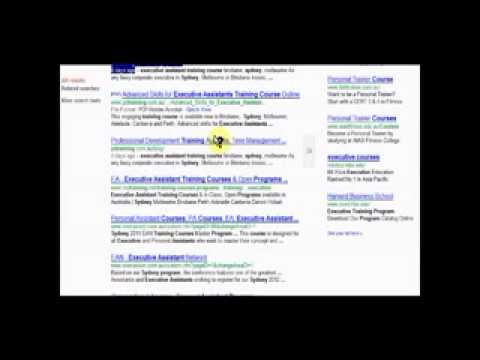 You can learn exactly how I'm getting these results by simply investing $3.97 in my Kindle book -
In the book I include several page one ranking blog posts so you can see the keyword density, link structure and meta SEO.
Learn how to get results like these today!
Get Your Business Found Faster!