Here are a couple of videos where I show examples of how I'm getting my clients multiple organic listings on page one for their primary search terms.
And I'm talking up to 6 places on page one!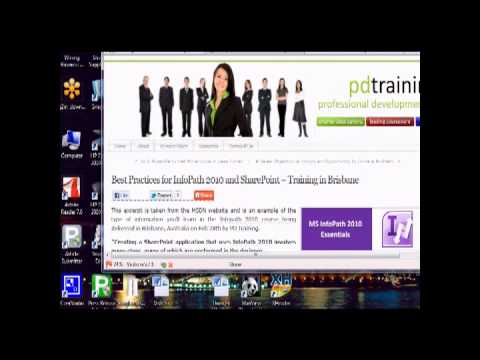 The principle is to create hyper targeted WordPress blog posts related to specific products or services.
And by using a business blog in this fashion you give people what they are looking for and your are giving Google what it is looking for, so it's a feel good scenario for everyone.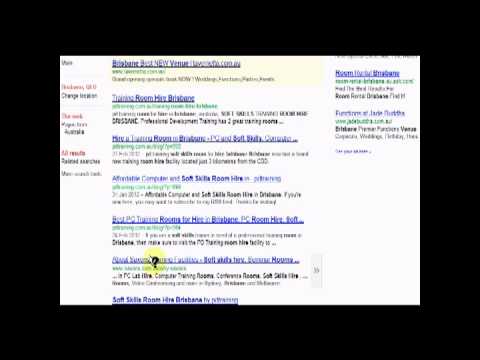 You can buy my book for Kindle readers, Blogging for Business – Blog Tactics to Sell More Stuff by clicking HERE.
In the book I provide exact templates and example posts which have ranked on page one so you can use these to model your own business blog posts.
Start making your business blog work for you 24 hours a day!